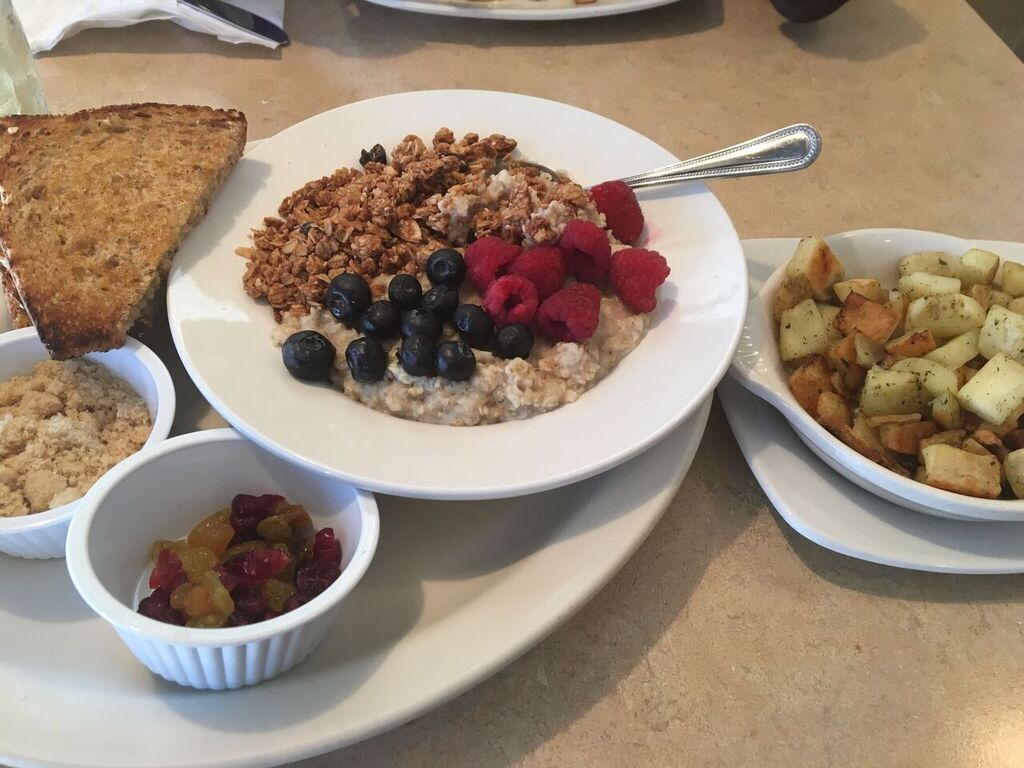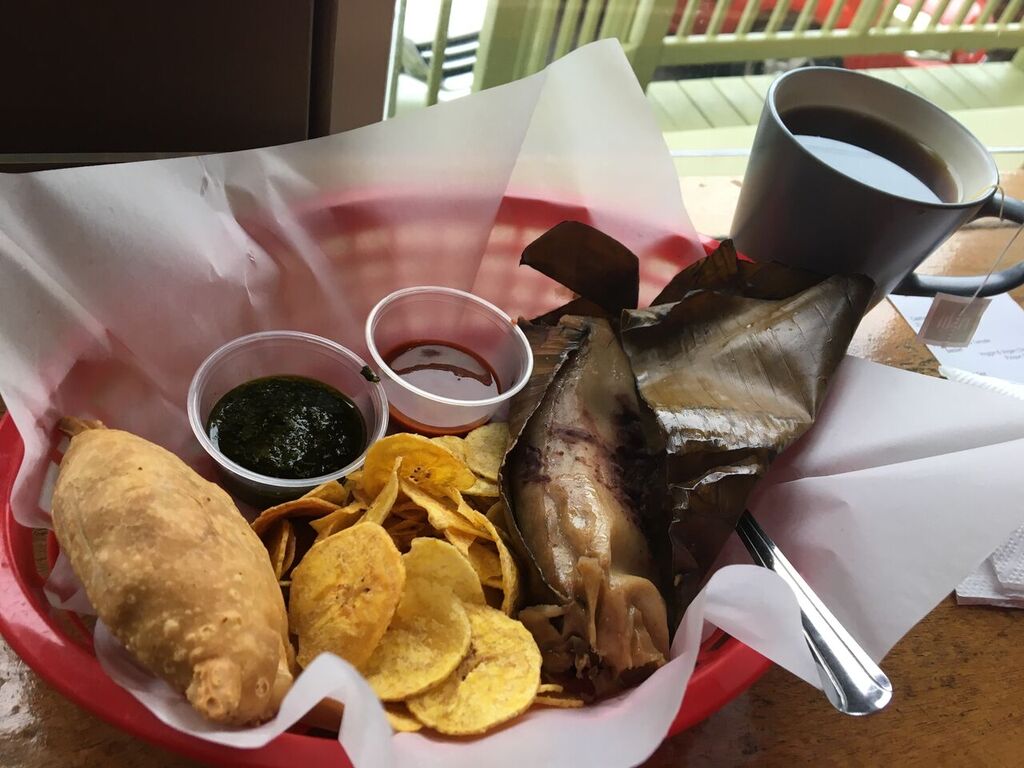 I went to Houston for the New Year holiday. There were a lot of dope plant-based eats out there. Here are some of the spots.
Baba Yega - 2607 Grant St., Houston TX 77006
Great brunch buffet. I had the tofu scramble, fresh fruit, a spinach salad, vegan grits, and a couple other plates of deliciousness.
Thai Pepper - 2049 W. Alabama St., Houston TX 77098
Full service vegetarian Chinese restaurant. I had tofu fried rice.
The Egg & I - Multiple locations
A delicious breakfast place with a full menu of various items. To keep it vegan, I did the oatmeal with almond milk, fresh fruit, and some has browns.
Green Seed - 4320 Almeda Rd, Houston TX 77004
Black-owned casual fare spot. A little pricey. But all kind of burgers and smoothies. Amazing ambience in here.
Campesino Coffee House - 2602 Waugh Dr., Houston TX 77006
Mexican coffee house with really great tea, and a small vegan menu.